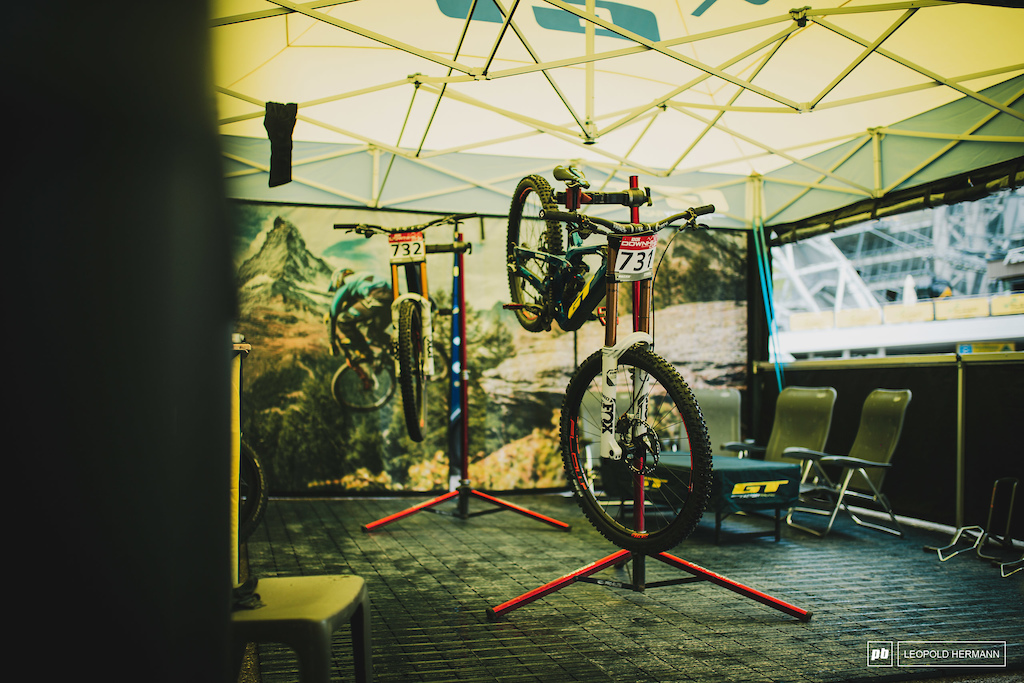 GT Bicycles came with their European support van to give Wyn Masters and Martin Maes the support they needed to test some wheel size options and settings.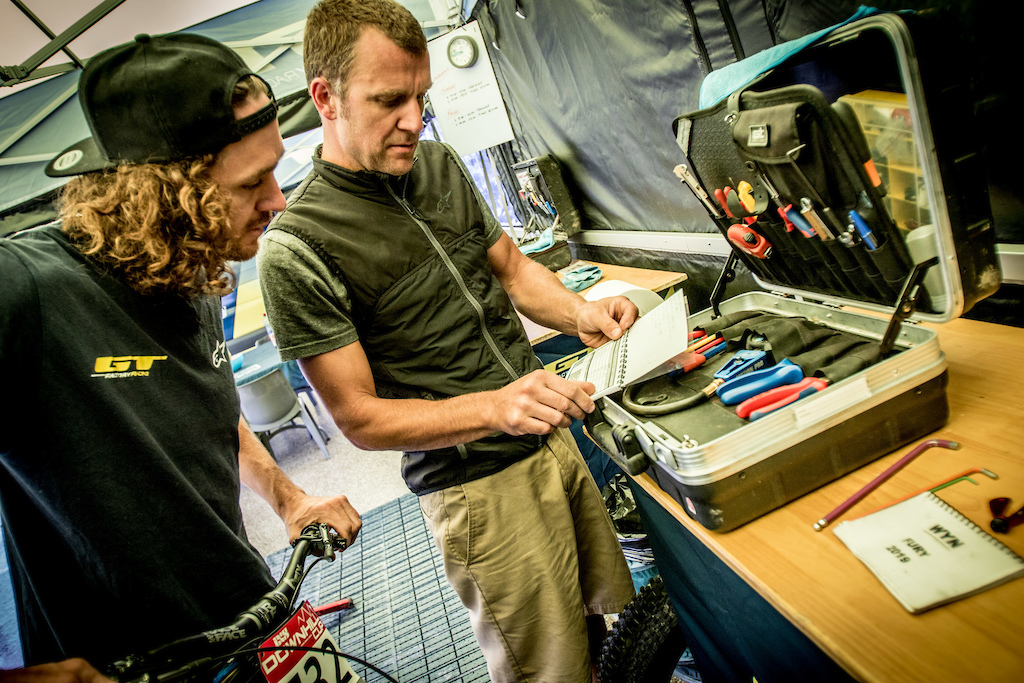 The secret book of knowledge with all of Wyn's past and current bike settings for this season. Every rider has one.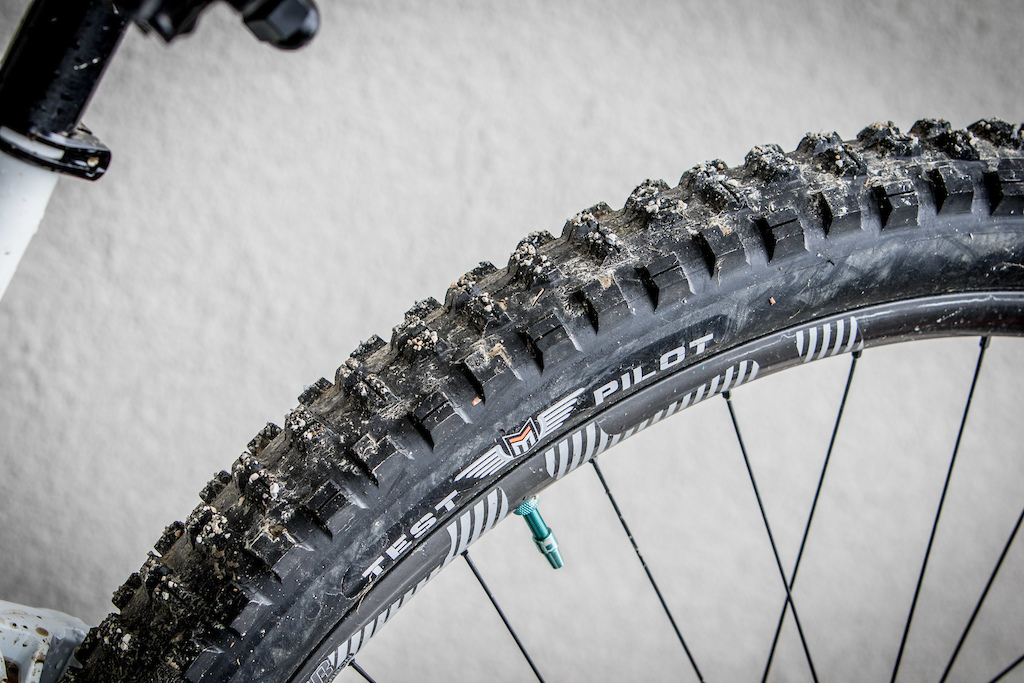 Commencal/100%'s Greg Williamson is another test pilot for Maxxis. Looks like a DHR II so the secret must lie within.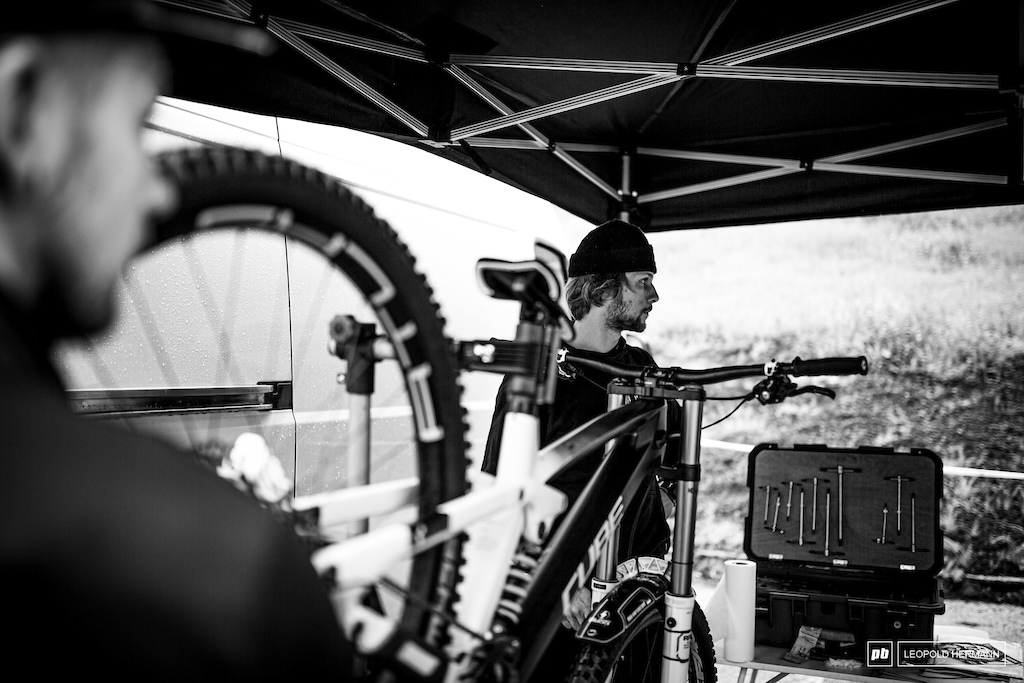 Max Hartenstern waiting for his mechanic to put the finishing touches on his new Cube downhill bike before tackling the day. More info on the bike soon.
Melanie Chappaz definitely wouldn't have any trouble picking her bike from a group of Santa Cruz V10s.
---
---
Source link